How Our Submittal Tracking Software Works
Our construction submittal software not only allows every submittal for a particular project to be funneled to the correct team members, but it can all be managed in the cloud. 
By-the-minute submittal tracking allows contractors to adjust project statuses and keep everyone on the job informed.
It's really easy to get everything set up. Just:
Go to the Dashboard and select the Projects tabs from the top menu.

Pick which project you want to enter.

Click Submittals on the left side of the menu.

Click the Add Submittal button on the top right of the screen.

Enter the required information:
– Name

– Division (such as concrete)

– Specification (such as maintenance of concrete reinforcement)

Choose a due date.

Add a description.

Set starting submittal status.

Click the Save Submittal button and it's all done.
You also have options to:
– Assign a submittal and add comments
– Make a submittal private, meaning only the submittal creator and project creator have access
– Make a submittal private but add specific people who can also see it
– Alert team members of the submittal's creation
– Upload a file of any size or type
Our submittal tracking software is user-friendly and also allows you to:
– Easily edit submittals
– View all versions of submittals
– Post comments and alert team members about them
– Change a submittal status
– Delete submittals; and
– Create a report by downloading a PDF or Excel file
Software For Construction Submittals FAQs
Investing in the submittal management process of your business takes careful consideration, especially since construction companies already experience slim profit margins. 
So, we've answered some of the most common questions about construction submittal software.
Who Has Access to CM Fusion's Submittal Software?
Our free trial allows you to use most of our construction project manager software's amazing features. But to access submittals, you must be signed up for our Pro or Enterprise plan.
We're sure you'll be so happy with your free trial that you'll enroll and be able to take advantage of our full range of services.
Who Benefits From Construction Submittal Software?
General contractors, subcontractors, and workers all benefit from construction submittal software. 
– Project owners, architects, or general contractors can send and view real-time status changes, due dates, and more.
– Subcontractors can easily view all submittals and keep the project on track; and
– Employees are kept informed of their obligations and updated schedules.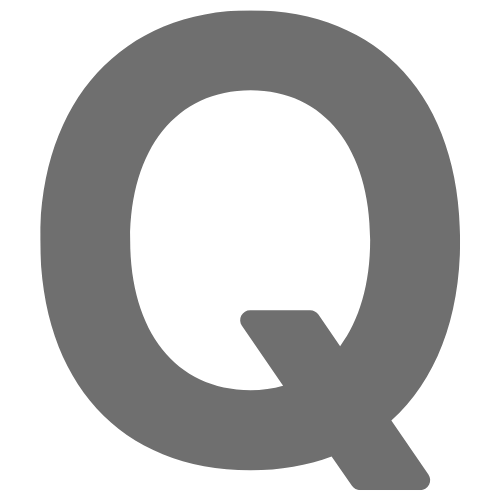 Is Construction Submittal Software Easy To Use?


Our cloud-based construction submittal software is not only user-friendly but also mobile and tablet ready. There's absolutely nothing to: 
– Download 
– Install; or 
– Learn
Simply log in and immediately access all submittals via the cloud.
How Reliable Is Construction Submittal Software?
You can rest assured that your submittals are secure and accurate every time. 
All accumulated submittals can be tracked and viewed via the application in real-time for verification of authenticity. 
CM Fusion encrypts our servers behind 256-bit SSL security and backs them up throughout the day.
How Much Does Construction Submittal Software Cost?
You can try out our construction management software with a completely free 30-day trial — no credit card required.
Once you're sure you can't live without CM Fusion and would like access to all features including our submittal management software, you can sign up for as little as $199/month with: 
– Unlimited users
– 100 active projects for Pro users and unlimited projects for Enterprise plans
– From 100GB to 1TB of data storage
– Email, phone, and priority status support levels; and 
– Features such as:
> Document management
> Scheduling
> Time-tracking
> Daily field reports
> Project tasks
> Project images
> Project calendars
> And so much more
No matter the size of your project load, our competitive pricing model can support construction companies at any stage of growth.
I'm Concerned It Won't Be as Easy To Use as You Say. Is There Any Way You Can Walk Me Through Your Project Management Software?
Yes! We are happy to set up a Zoom meeting at a time that works for you. We would love to demonstrate our amazing software and how to use its time-saving features. 
Just click the Request a Demo button on our site to select a day and time.